Quadrant-backed APM acquires UK-based WD Services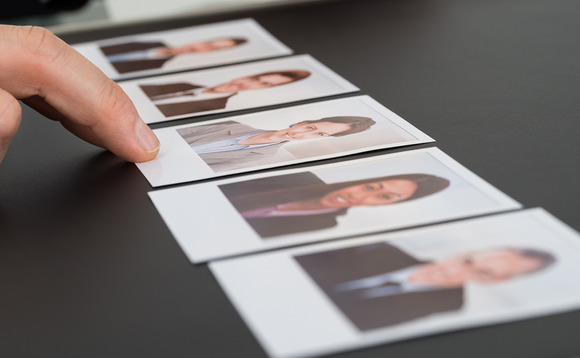 Advanced Personnel Management (APM), an Australian disability services provider purchased by Quadrant Private Equity last year, has acquired UK-based employment program operator WD Services.
WD Services, which operates under the brand Ingeus, is currently owned by US-based Providence Services Corporation. It manages programs on behalf of governments in 11 countries, including Australia and...