L Catterton, Mitsui invest in Japanese eyewear retailer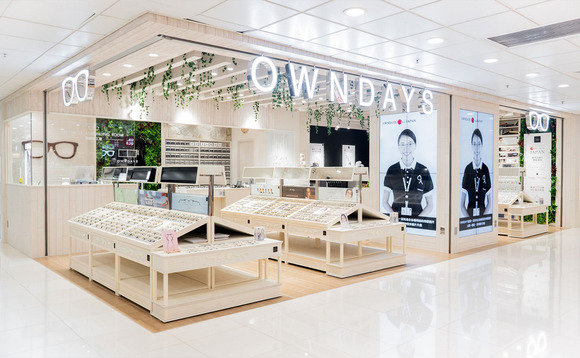 L Catterton Asia has made its first investment in Japan, partnering Mitsui & Co. Principal Investments (MCPI) to support local eyewear retailer Owndays.
The target company manufactures and sells its own line of prescription glasses, with 115 stores in Japan and 142 across 10 other Asian markets including Hong Kong, Taiwan, Singapore, Australia, Thailand,...