Fenox launches $20m VC fund with Japan's Sega Sammy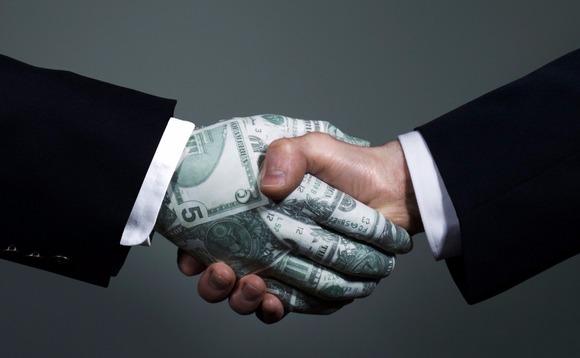 Fenox Venture Capital, a VC firm based in Silicon Valley, has partnered with Japanese entertainment company Sega Sammy Holdings to launch a $20 million fund to invest in advanced technologies globally.
Sega Sammy has interests in a wide range of entertainment-related businesses worldwide, including in the gaming, toys, animation, and resorts. Its holdings include video game maker Sega Group. According...