CDH-backed Certusnet files for HK IPO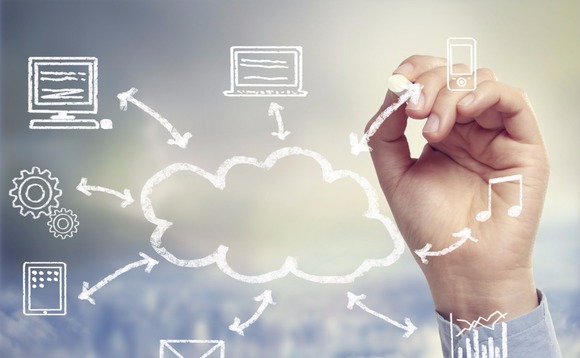 Certusnet, a China-based developer of telecommunication software backed by CDH Investments, has filed for an IPO in Hong Kong.
Certusnet creates software used in data centers and communication networks, along with enterprise support services, with a focus on cloud data storage and management, network access. The company has a...