Keppel named preferred bidder for Blackstone-owned Ixom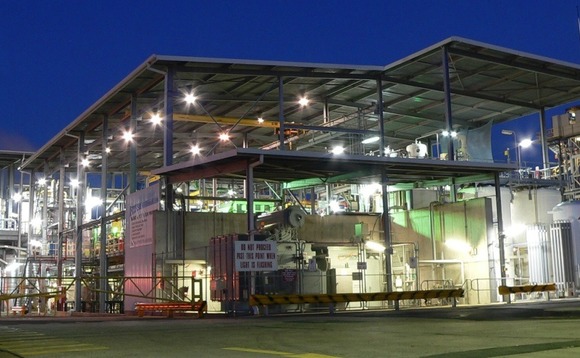 Keppel Infrastructure Trust (KIT) has been named the preferred bidder for Ixom, a chemicals business that The Blackstone Group carved out of Australia's Orica three years ago.
Singapore-listed KIT gave no indication as to the size of the deal. The Australian Financial Review reported that the enterprise valuation could be in the region of A$1 billion ($709 million). Based...