MBK completes exit from Korea's Coway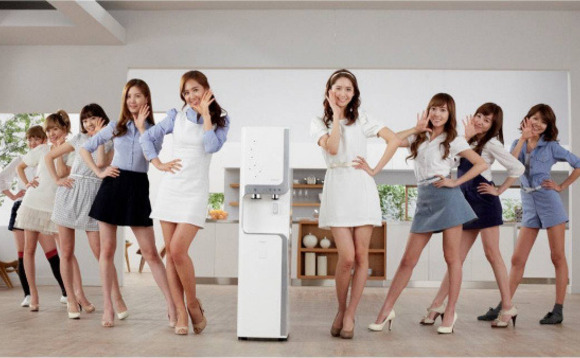 MBK Partners has agreed to sell its remaining stake in Korean water purifier business Coway to a subsidiary of Woongjin Group – the company from which it bought the asset in 2013 – for KRW1.68 trillion ($1.48 billion).
Woongjin Thinkbig will acquire approximately 16.4 million shares – or a 22.17% interest – for KRW103,000 apiece, according to a filing. Yonhap News Agency reported that STIC Investment would participate...