China looks further afield for deals as US tensions mount - M&A Forum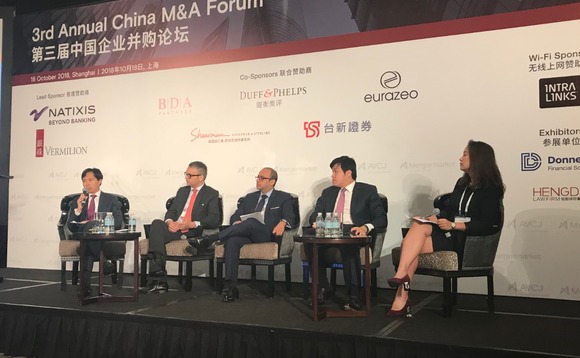 The escalating Sino-US trade war and tighter US regulatory scrutiny of inbound deals has promoted Chinese buyers to pursue investments in new markets, but they must be prepared to overcome opposition in these destinations as well, the China M&A Forum was told.
"In the last month alone, we have seen a number of Chinese buyers break into eastern Europe with very large deals getting done," said Samson Lo, a managing director and head of Asia M&A at UBS. "Chinese...