Korea's NPS taps BNK Financial head for CIO role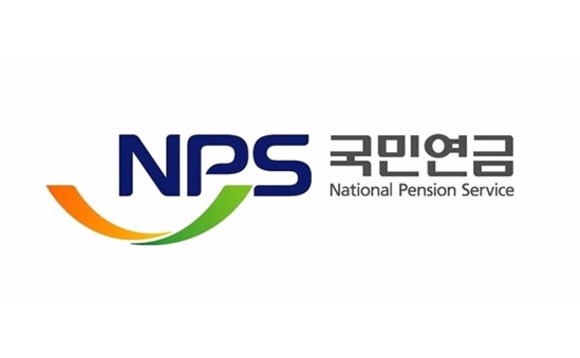 Korea's National Pension Service (NPS) has appointed Hyo-Joon Ahn as its new CIO after struggling for more than a year to find a permanent occupant for the role.
Ahn previously worked for NPS between 2011 and 2013, latterly serving as head of domestic equities. He then entered the private sector, serving as CEO of Kyobo AXA Investment Managers – a joint venture...