Yunfeng leads $300m round for China's Xiaozhu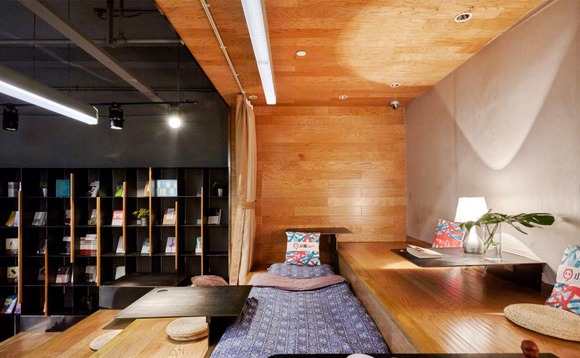 Xiaozhu, a Chinese online booking platform for short-term room rentals, has received a $300 million funding round led by Yunfeng Capital and Advantech Capital.
Additional contributions came from GIC Private, Joy Capital, Morningside Ventures, and Capital Today China Group. The new capital will go towards upgrading the company's services, including measures...