Sequoia leads Series B for China's Deep Intelligent Pharma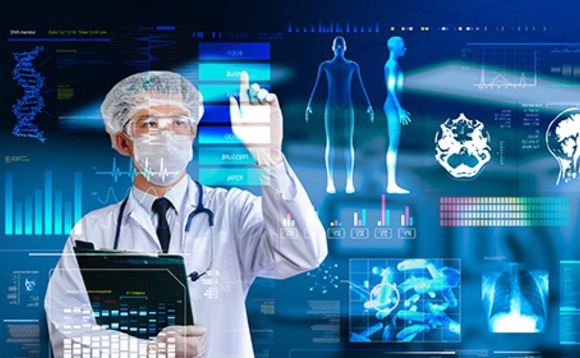 Deep Intelligent Pharma (DIP) has raised $15 million in a Series B funding from Sequoia Capital China, with the proceeds to be used for accelerating the development of the company's artificial intelligence (AI) powered drug discovery platform.
The China and US-based company was founded in 2017 by CEO Xing Li, who previously spent 11 years working on new drug development for the likes of Pfizer, Sanofi, and Johnson & Johnson. It runs a project...