Hahn & Co buys Korea's SK Shipping for $3.7b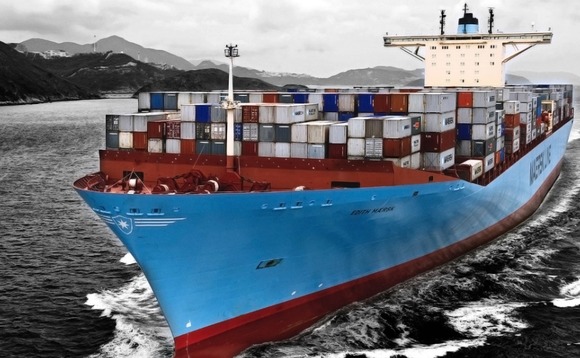 Hahn & Company has completed what is described as one of the first successful non-government led corporate restructurings in Korea's shipping industry with the $3.7 billion acquisition of SK Shipping.
The private equity firm will take an approximately 79% stake in SK Shipping through an equity and convertible bond offering, with current majority shareholder SK Holdings retaining 21%. The transaction...