Silver Lake to invest $600m in Wanda-owned cinema chain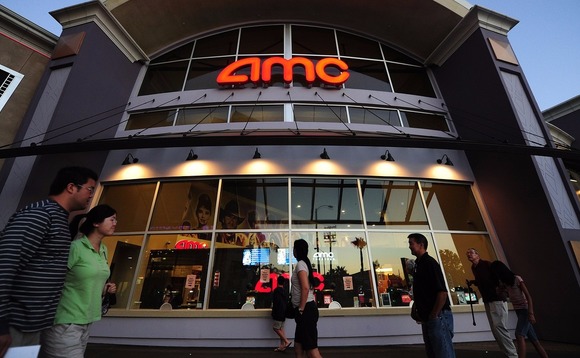 Silver Lake has invested $600 million in AMC Entertainment Holdings, a US cinema chain owned by Dalian Wanda Group, a once acquisitive Chinese conglomerate now said to be retreating from overseas markets.
The investment takes the form of convertible notes issued by AMC. Due in 2024 and bearing interest at 2.95%, they convert into class A common shares at a price of $20.50 apiece. About $421 million of the...