Beijing blockchain gaming platform receives $40m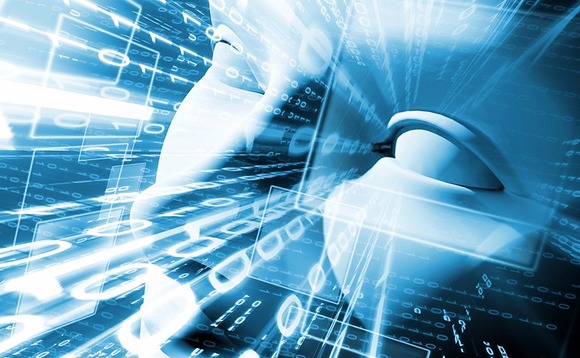 Cocos-BCX, a Beijing-based blockchain game development platform, has raised $40 million from a group of strategic and VC investors to support its expansion plans.
Participants in the funding round include 500 Startups and blockchain-focused investment funds Binance Labs and NEO Global Capital. The investment follows the launch of the first Cocos-BCX demo in March...