Partners Group agrees $142m Australia wind farm acquisition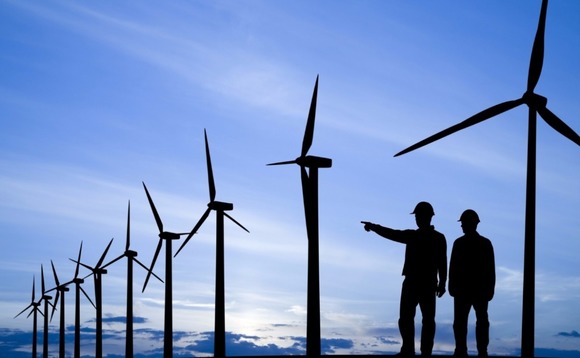 Partners Group has agreed to pay Macquarie Capital and Renewable Energy Systems (RES) A$200 million ($142 million) for a construction-stage wind power project in Australia.
The wind farm, known as Murra Warra, is planned to comprise about 60 turbines. Partners Group will lead the development process and receive support from RES. The project aims to have a capacity of 226...