Carlyle invests in Chinese pharma industry supplier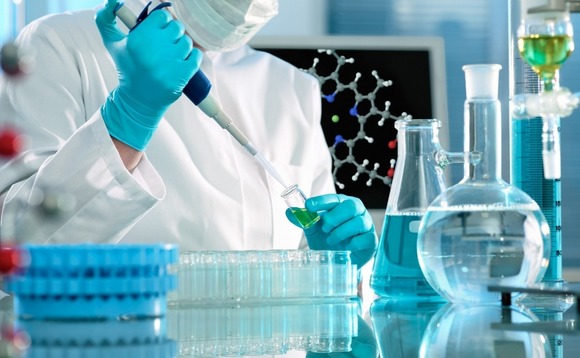 The Carlyle Group has paid an undisclosed sum for a significant minority stake in Ambio, a US-based pharmaceuticals company with substantial operations in China.
The private equity firm invested via its flagship Asia fund which closed earlier this year at $6.5 billion. The seller, healthcare specialist fund manager MVM Partners, will retain a significant interest...