Hyundai backs Series B for India's Revv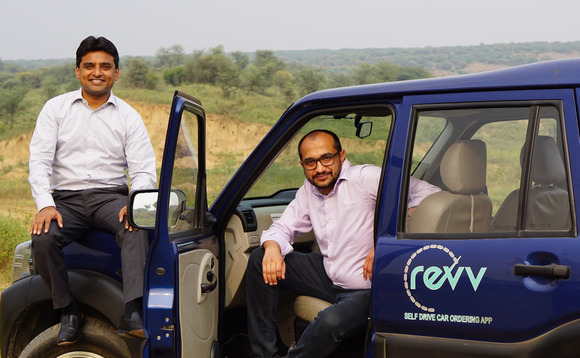 Hyundai Motor has led a $14.2 million Series B funding round for Revv, an Indian car rental start-up backed by Edelweiss Private Equity.
Hyundai operates a major car factory in India and is the country's largest exporter in the sector but has yet to enter the domestic car-sharing market. It expects the number of car-sharing vehicles in...