China's GL commits $12.5m to UK-listed healthtech platform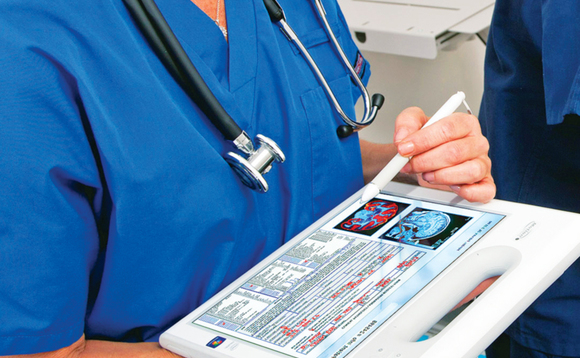 GL Capital, a healthcare-focused GP based in China, has invested GBP9.75 million ($12.5 million) in UK-listed health technology platform Oxford BioDynamics (OBD) as part of a larger partnership aimed at expansion in China.
The investment will give GL a 5% stake in OBD, buying 4.7 million newly issued shares in the company at GBP2.08 each, a slight discount to the August 22 closing price of GBP2.18. OBD's share price fell...