Singapore's Tin Men targets $100m for debut fund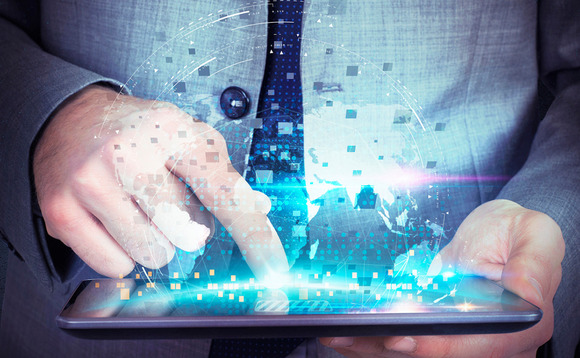 Tin Men Capital, a Southeast Asia-focused VC firm founded earlier this year, is targeting $100 million for its debut fund. The GP has committed $6.9 million to Overdrive IOT and Globaltix, marking its first two investments.
Contributors to the first close of Tin Men Fund I, the size of which has not been announced, include family offices, corporations, and high net worth individuals in the region, as well as in Taiwan, according...