China's GSR to invest $405m in US-based Overstock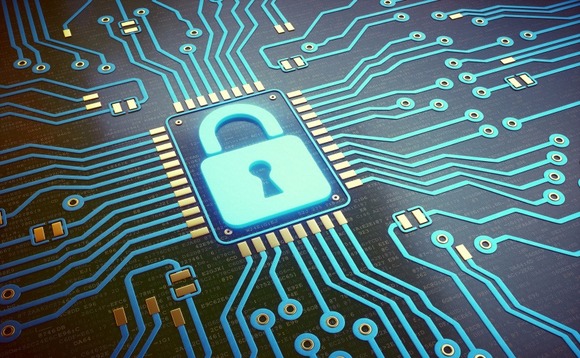 Chinese private equity firm GSR Capital has agreed to invest up to $405 million in US-listed online retailer Overstock.com and its financial technology subsidiary tZero through three separate transactions.
According to a statement, GSR will purchase up to 3.1 million shares in Overstock for $33.73 each, a 5% discount to the August 1 closing price of $35.50. GSR will also invest up to $270 million in tZero...