BGH hires Blackstone Australia executive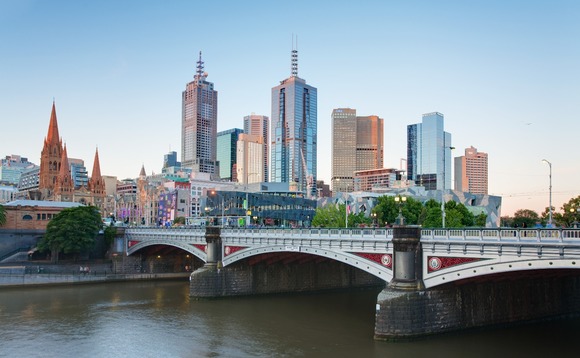 BGH, the Australia and New Zealand-focused private equity firm set up by former TPG Capital Asia co-head Ben Gray, has hired Jonathan Chamberlain, a managing director at The Blackstone Group, as a partner.
Chamberlain has been with Blackstone since 2013, and has been actively involved in the firm's investments in Australian chemicals company Ixom and Antares Restaurant Group. He will join a growing team...