Singapore blockchain-based data marketplace gets $60m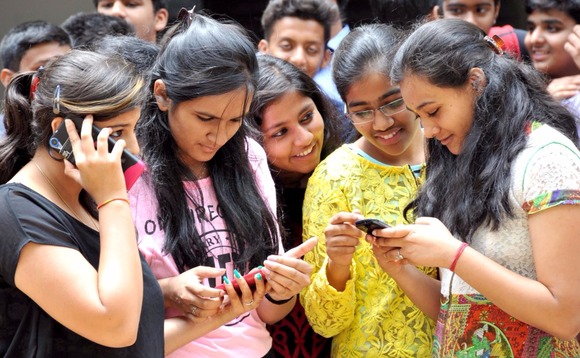 Open Data Exchange (ODX), a Singapore-based decentralized marketplace developer has raised $60 million from a group of investors, including Hong Kong blockchain specialist Kenetic Capital and US-Korea firm Strong Ventures.
Other backers included DNA Fund, Pantera Capital, BlockTower Capital, Andromeda Capital, Hexa Labs, and Wavemaker Genesis. The capital was raised via a token sale, also known as an initial coin offering...