Long Hill closes second China VC fund at $265m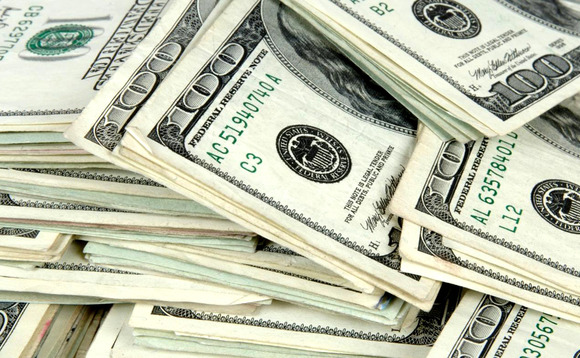 China-focused Long Hill Capital has reached a final close of $265 million on its second US dollar-denominated VC fund as well as a first close of about $30 million for its first renminbi vehicle.
LPs in Fund II were predominantly investors from Long Hill's first vehicle, which closed in 2016 at $125 million, including New Enterprise Associates (NEA) and Asia Alternatives. Investors in the renminbi...