CIC's international portfolio generates record-high return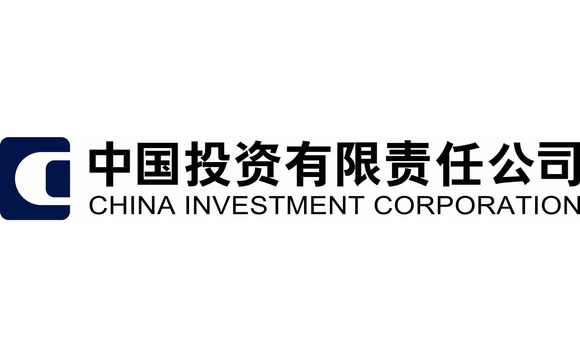 China Investment Corporation (CIC) posted a record-high return of 17.59% on its international portfolio in 2017 – compared to 6.22% the previous year – as the sovereign wealth fund's total assets reached $941.4 billion.
CIC increased its alternatives allocation, which includes hedge funds as well as private equity, real estate, infrastructure and resources, from 37.2% to 39.3% over the course of the year. Public equities...