IndiaLends raises $10m Series B round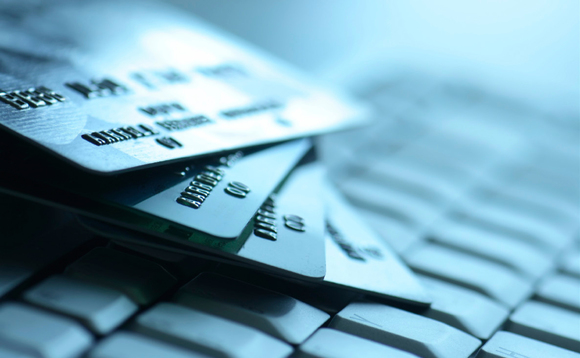 IndiaLends, a New Delhi-based financial technology company focused on credit and analytics services, has raised $10 million in Series B funding from India-focused Ganesh Ventures and UK-based ACPI Investment Managers.
Other participants included DSG Consumer Partners and AdvantEdge Partners, as well as American Express Ventures, the corporate VC arm of credit card company American Express. It follows a $4 million round...