TPG leads $60m Series C for China's Moretickets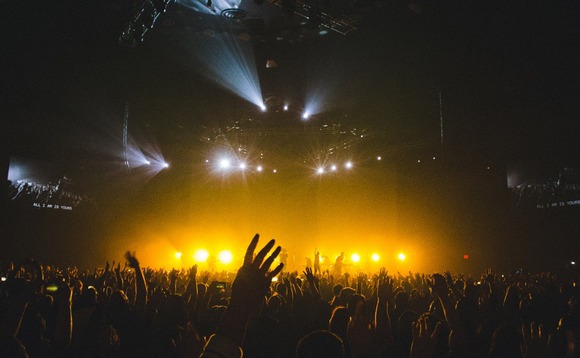 TPG Capital has led a $60 million Series C funding round for Moretickets, a Chinese events ticketing platform operator.
The firm has invested via its global growth division, which claims some $13.2 billion in assets under management and closed its fourth fund last year at the hard cap of $3.7 billion. According to a statement,...