Temasek, RRJ to take 49% stake in HNA-owned Gategroup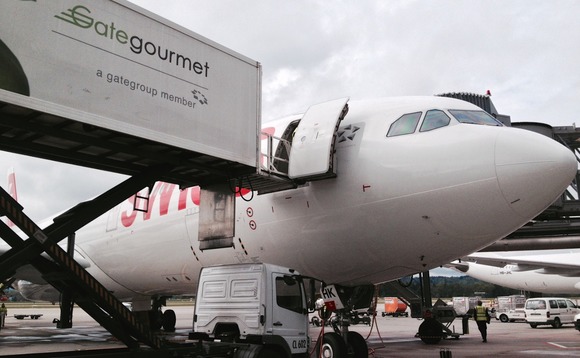 Temasek Holdings and RRJ Capital have invested an unspecified amount for a significant minority stake in Gategroup, an airline catering provider owned by troubled Chinese conglomerate HNA Group.
The investors have subscribed to a five-year mandatory exchangeable bond which, upon conversion, will give them an up to 49% interest in Gategroup. Richard Ong, founder and chairman of RRJ, will join the...