Ropes & Gray adds fund formation counsel in Hong Kong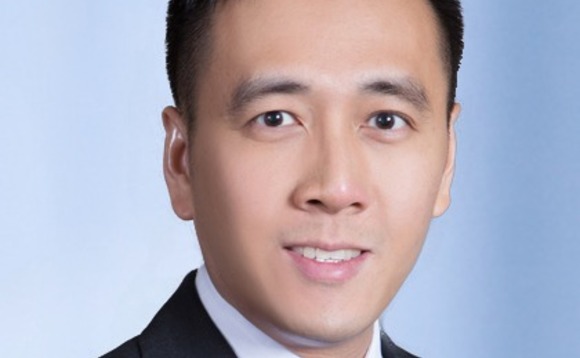 Ropes & Gray has appointed Chune Loong Lum as a counsel with its private investment funds practice in Hong Kong. He is rejoining the firm after an approximately one-year stint with Skadden.
Lum represents Asia and China-focused clients in the formation, structuring and operation of private equity funds, as well as sovereign investors and institutional investors in their fund commitments and...