PE-backed Cushman & Wakefield prepares for US listing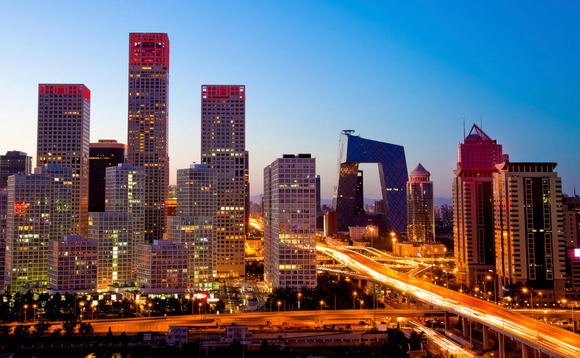 A global commercial property services provider that TPG Capital and PAG Asia Capital created through the merger of Australia's DTZ with US-based Cassidy Turley and Cushman & Wakefield, has filed for a US IPO.
The company, which operates under the Cushman & Wakefield brand, has yet to finalize the size or pricing of the offering, according to a filing. The proceeds will be used to settle financial obligations...