China cross-border GP AGIC opens London office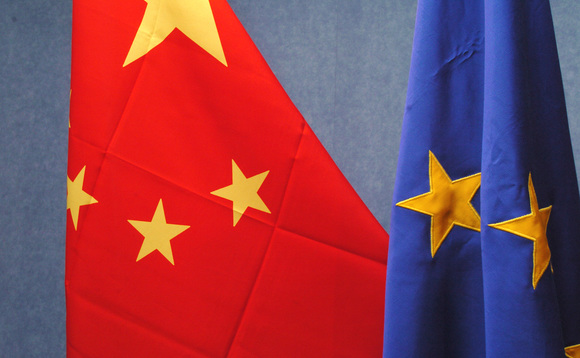 AGIC Capital, a private equity firm focused on China-Europe cross-border investments, has opened an office in London to access new investment opportunities and grow its investor base.
Sam Breuning has joined the firm as a partner and head of UK. Breuning worked at Equistone Partners Europe from 2006-2017, where he led a number of transactions and served on the boards of several portfolio...