TR gets 3.4x return on Flipkart, opens India office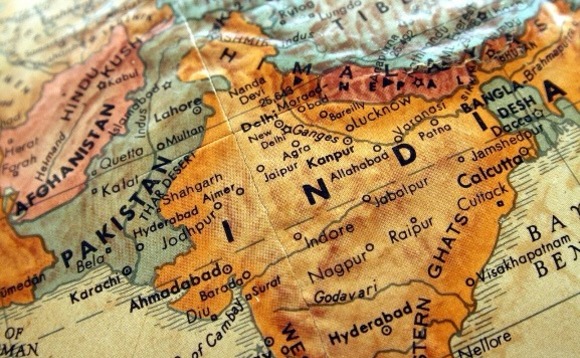 TR Capital secured a 3.4x net return on its investment in Indian e-commerce giant Flipkart, having sold its stake in conjunction with Walmart's acquisition of the business. The secondaries specialist announced the exit to coincide with the opening of its office in Mumbai.
The firm said it exited via share buyback that valued Flipkart $20 billion, ending a more than three-year holding period. AVCJ found out the money multiple from sources familiar with the transaction. ...