PE-backed Craftsman files for India IPO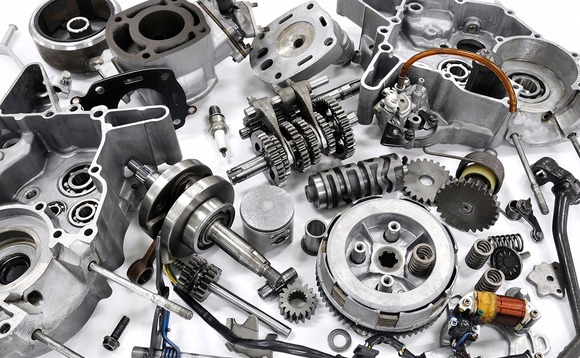 Indian automobile and heavy equipment component manufacturer Craftsman Automation has filed for an IPO. The International Finance Corporation (IFC) and Standard Chartered Private Equity will make partial exits in the offering.
According to the prospectus, Craftsman will issue an undisclosed amount of new shares for INR4 billion ($59 million), along with up to 4.4 million shares held by existing investors, including 1.6 million...