Capital Group, GL buy stake in Chinese hospital operator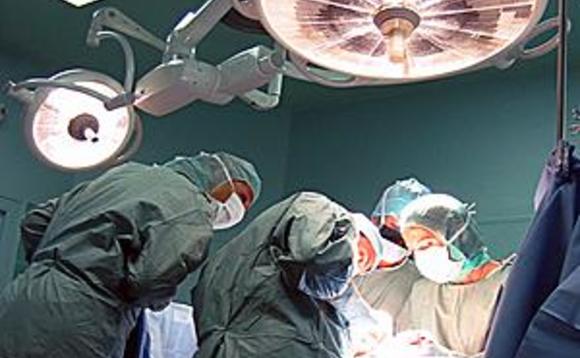 Capital Group Private Markets (CGPM) has joined GP Capital to invest in Jinxin Healthcare, the maternity care division of Chinese hospital operator Chengdu Jinxin Healthcare Investment Management Group (Jinxin Group).
CGPM and GL have acquired a 29% stake in the business, according to a release. Financial details have not been disclosed. Jinxin Healthcare will use the new capital primarily to support its expansion plans,...