Chinese smart vehicle start-up raises $500m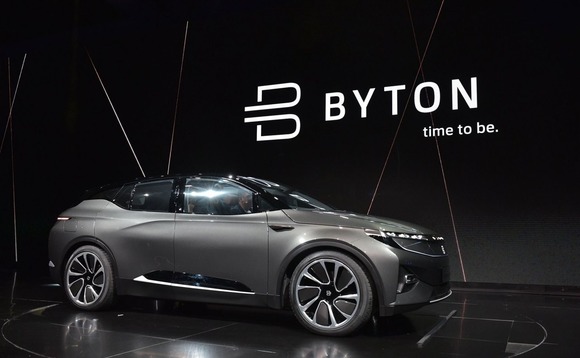 Byton, a China-based manufacturer of smart electric cars backed by Legend Capital, has secured a $500 million Series B funding round from a group of domestic strategic investors.
Participants included state-owned carmaker Faw Group, lithium battery specialist Contemporary Amperex Technology, and Tus-Holdings, the cleantech-focused operator of Tsinghua University Science Park. The...