Pivotal China seeds Sino-US cancer drug developer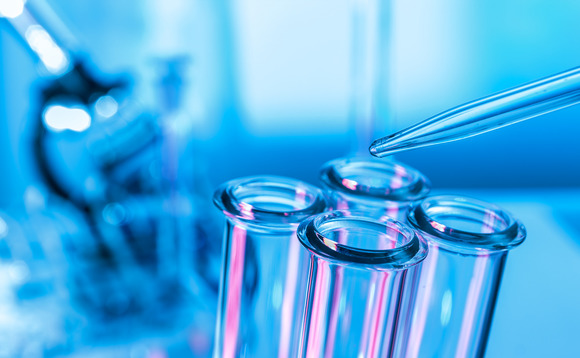 Pivotal BioVenture Partners China, an investment platform of Hong Kong conglomerate Nan Fung Group, has led a $16.5 million seed round for Sino-US cancer drug developer Oncologie.
Other investors in the round included Nan Fung Life Sciences, a division of Nan Fung that operates across Greater China and the US. China Merchant Bank Investments and Volcanics Ventures also participated....