China's Xiaomi set to lead the way on CDRs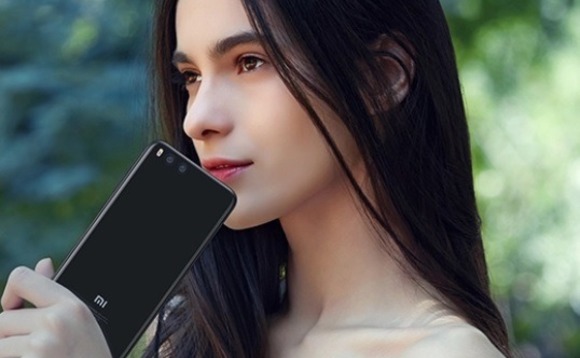 Xiaomi, a private equity-backed Chinese smart phone maker that filed for a Hong Kong IPO last month, has become the first company to apply to issue Chinese Depository Receipts (CDRs).
The Chinese Securities Regulatory Commission (CSRC) indicated that it had accepted the application but gave no further details on the offering. CDRs are a means through which Chinese technology companies...