Hua Medicine files for HK IPO under biotech fastrack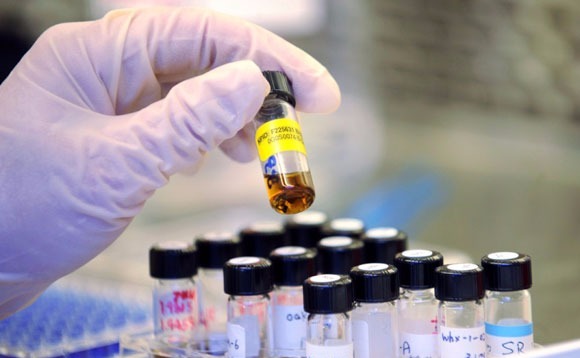 Hua Medicine, a Chinese drug developer player that simultaneously closed its Series D and E funding rounds in March, has become the second company to file for a Hong Kong IPO under rules that allow zero revenue biotech businesses to go public.
No details are available as to the size and pricing of the offering. Hua's filing comes a month after Ascletis announced plans to list. While lawyers and bankers say they are receiving a lot of inbound...