Oman India fund invests $23m in Annapurna Microfinance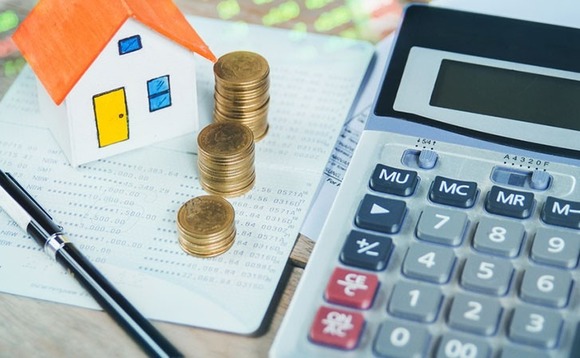 The Oman India Joint Investment Fund (OIJIF), an India-focused GP sponsored by the governments of India and Oman, has invested INR 1.6 billion ($23 million) in microlender Annapurna Microfinance (AMPL).
AMPL will use the new capital to expand its microloan portfolio along with adding new asset classes, including loans to small and medium-sized enterprises (SMEs) and housing finance. The investment is...