VIG nets 2.1x return on Korea price comparison site deal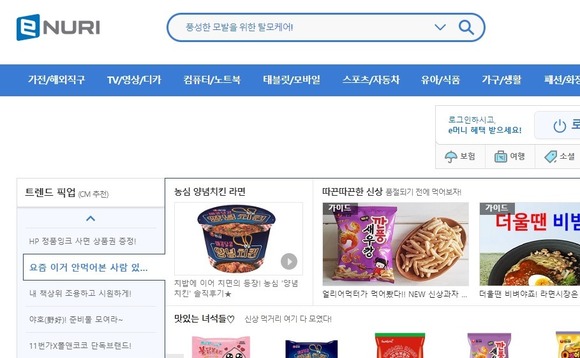 VIG Partners has agreed to sell its controlling stake in Summerce Platform, operator of the Korean online price comparison website Enuri.com, to local e-commerce player Koreacenter for KRW105 billion ($97.8 million).
Koreacenter will acquire an 89.5% interest in the company, of which VIG holds 80.4%. Other investors include Kiwoom Investment, IBK Capital, and Daesung Private Equity. VIG said it would realize an approximate...