Talent shortages hinder Asian LPs' private equity returns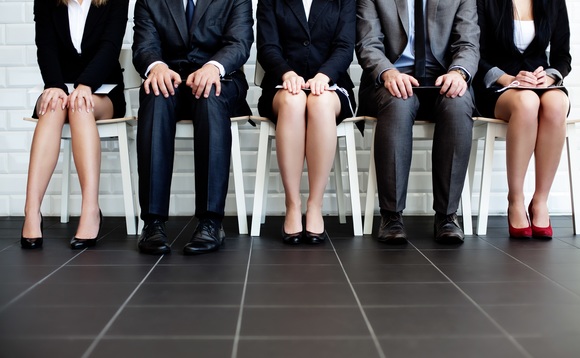 Asian LPs see a shortage of qualified professionals capable of executing investment programs as the biggest obstacle to improving their private equity returns.
More than four in five institutional investors surveyed for the latest installment of Coller Capital's Global Private Equity Barometer identified recruiting high-quality talent as a problem. This compares...