LPs warn of impending downturn in Asia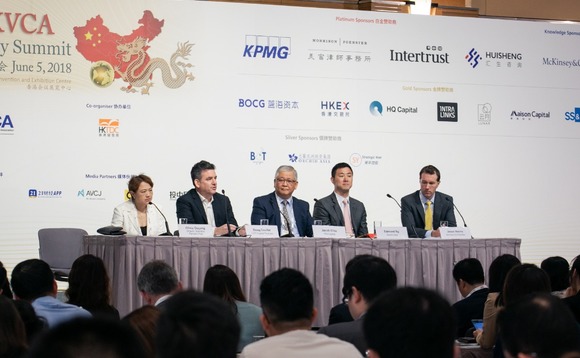 Institutional investors are preparing for a downturn in Asia – and emphasizing the importance of disciplined deployment – as they see worrying "pro-cycle market behavior" in the private markets space globally.
Ontario Teachers' Pension Plan (OTPP) has 70% of approximately C$30 billion ($25 billion) in private equity assets held in direct investments across 50 portfolio companies. Olivia Ouyang, a director...