Ant Financial leads $321m round for China's Hellobike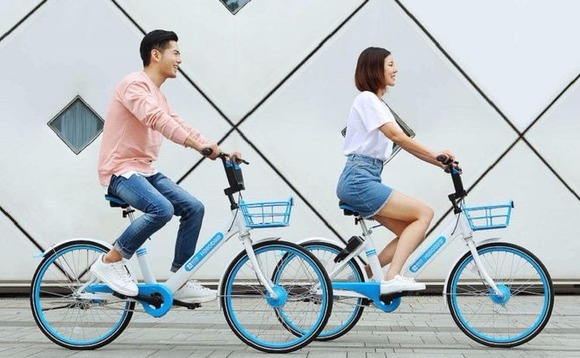 Ant Financial, Alibaba Group's financial services affiliate, has led a RMB2.1 billion ($321 million) investment in Youon Bike, the listed parent of China-based bike-sharing operator Hellobike.
The round comes six months after Ant Financial participated in a $350 million investment in the company. Two months before that, Hellobike merged with Youon Bike, which was already listed on the Shanghai...