East Ventures joins $32m ICO for Swiss bitcoin app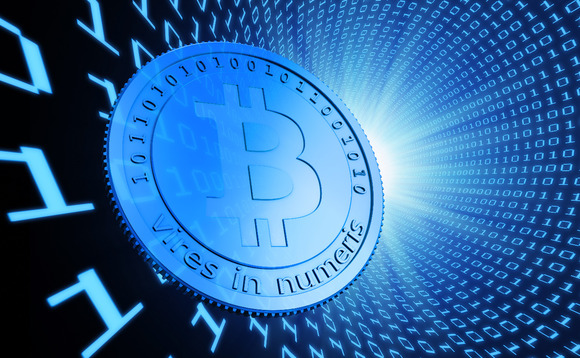 East Ventures, a VC firm focused on Japan and Southeast Asia, has joined a $32 million initial coin offering (ICO) for Switzerland-based bitcoin wallet operator BRD.
According to AVCJ's sister publication unquote", East contributed $12 million to the pre-sale stage of the ICO, taking 37% of the issued tokens. The remaining $20 million was raised through a public...