Navis, Blackstone to exit Australia's NLV to private equity JV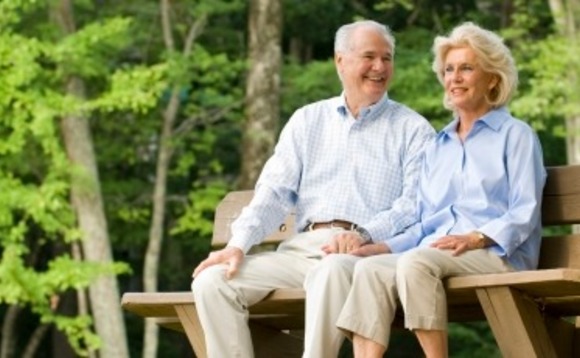 Navis Capital Partners and The Blackstone Group will exit National Lifestyle Villages (NLV), an Australian developer and operator of mobile home parks, to Serenitas, a joint venture between Singapore's GIC Private and local GP Tasman Capital Partners.
Financial details of the transaction have not been disclosed. Serenitas said NLV's 3,000 current residents would not be affected by the purchase, which is aimed at providing the company with a sustainable...