Australia's Santos rejects EIG buyout offer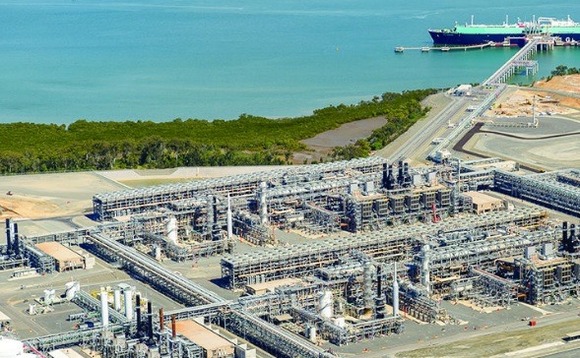 Australia-listed oil and gas supplier Santos has rejected a buyout offer from EIG Global Energy Partners backed by China-based private equity firm Hony Capital and gas distributor ENN Group. The deal would have valued the company at up to $10.9 billion.
In a filing, Santos said it rejected the bid because it was highly leveraged and would have required the company both to provide significant support for EIG's debt and to hedge a significant portion...