Vision Plus raises $500m for China VC funds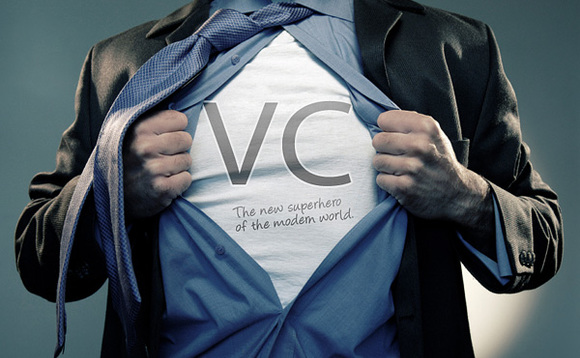 Vision Plus Capital Partners, a Chinese venture capital firm set up by one of the co-founders of Alibaba Group, has raised $500 million for its second US dollar and renminbi-denominated funds.
The capital is split equally between the two vehicles. LPs invested in the funds include domestic internet and industrial companies, sovereign wealth funds, fund-of-funds, a US public institution, and...