Japan's Advantage closes debut Asia fund at $380m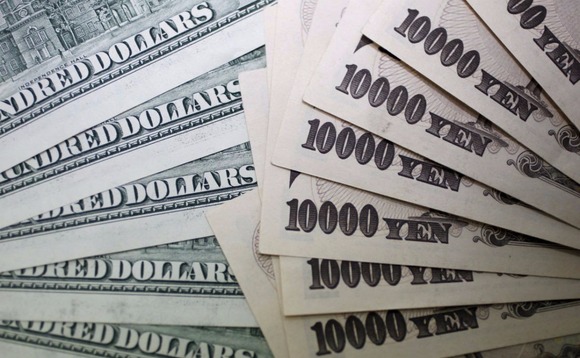 Japanese GP Advantage Partners has closed its first Asia-focused fund with total commitments of $380 million. Investments have already been made in China, Malaysia, and Taiwan.
It first emerged that the private equity firm would seek to raise an Asia ex-Japan vehicle – with a mooted target of $400 million – in 2015 and the first filing was made in January of the following...