Chinese restaurant services app receives $63m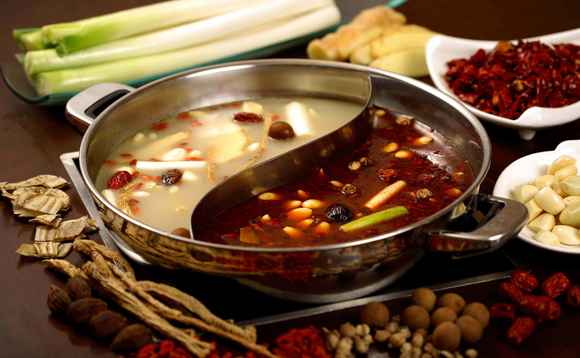 Mwee.cn, a Chinese restaurant booking app, has raised RMB400 million ($63 million) in the first tranche of a Series D funding round led by Koubei, Alibaba Group's local services platform, and travel services business Ctrip.
The investment values Mwee.cn at RMB4 billion. The company – its full name is  Meiweibuyongdeng, which means "no need to wait for delicious food" in Chinese – was founded in 2013 as a tool for...