Korea's Crescendo makes partial exit from Model Solution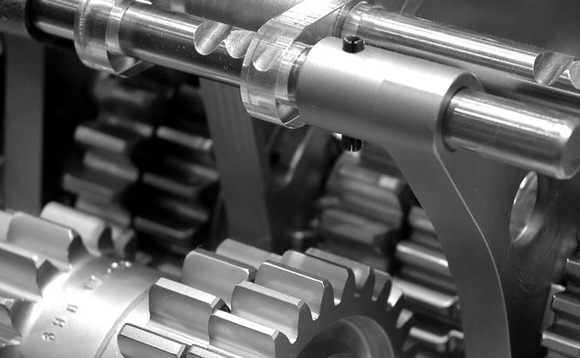 South Korean GP Crescendo Equity Partners has agreed to make a partial exit from precision prototype manufacturer Model Solution as part of a deal that will see Hankook Tire assume control of the business.
Hankook will pay KRW68.6 billion ($63.4 million) for a 75% interest in Model Solution, with UK-listed industrial technology player Laird selling 51% and the remaining 24% coming from Crescendo. Laird...