Baring Asia, PAI Partners buy cargo freight manager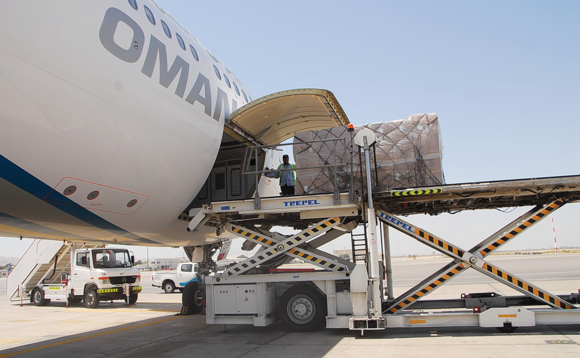 Baring Private Equity Asia has teamed up with Europe-focused PAI Partners to acquire World Freight Company International (WFCI), which markets and manages cargo freight capacity for airlines.
The size of the transaction was not disclosed, but it was previously reported that the bank running the sale process was targeting a valuation of about EUR600 million ($711 million). WFCI has been controlled...