Carlyle hires ex-Kingsoft CEO as senior advisor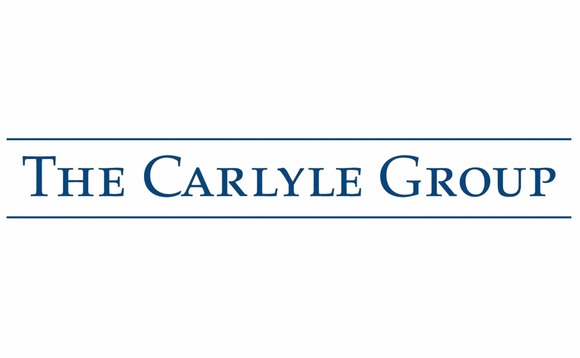 The Carlyle Group has appointed former Kingsoft CEO Hongjiang Zhang as a senior advisor to its Asian private equity business. The move is intended to deepen the firm's coverage of the internet and technology space.
Zhang retired from Kingsoft in December 2016, having spent five years with the software and internet services company. Before that, he was chief technology officer of Microsoft's Asia Pacific research...